It all starts with a good foundation. We build and host web pages with seemless user flow.
We empower businesses with e-commerce capabilities in minutes. 
We have produced videos for a myriad of clients. Let us tell your story.
We want to help take the load off you. For your events, we take care of print and booth production. 
Let us help you reach your target audience with campaigns, design and digital strategies.
Let our creative team help with the management and creation of campaigns as well as the strategy and execution of advertising.
No, you wouldn't want to deal with people without intensive skillsets and years of expereince.
Count the trust. For over a decade in the industry, we have built successful and sustainable developments.
Our expertise is extended to four countries and still growing, with a bulk of our clients lying overseas.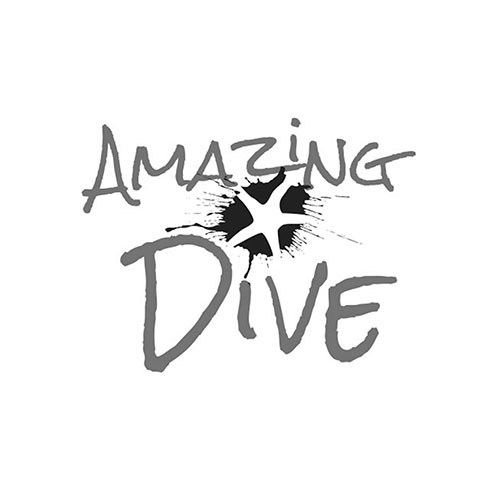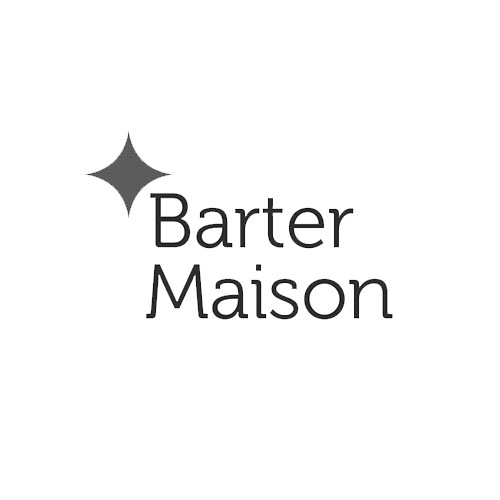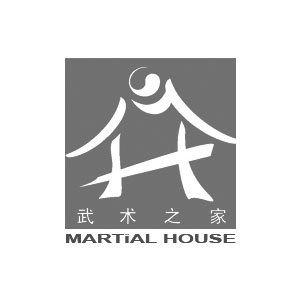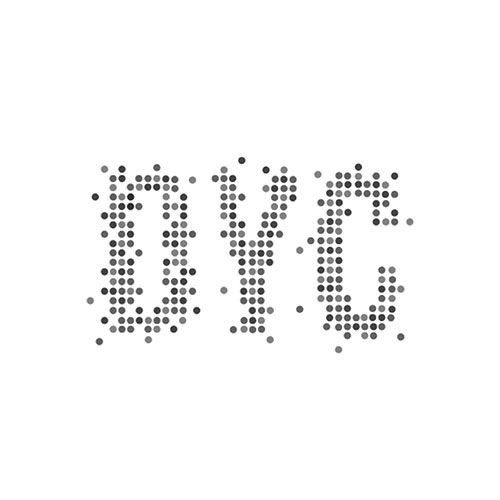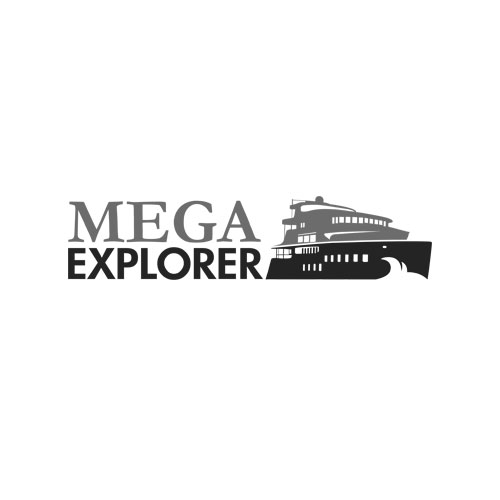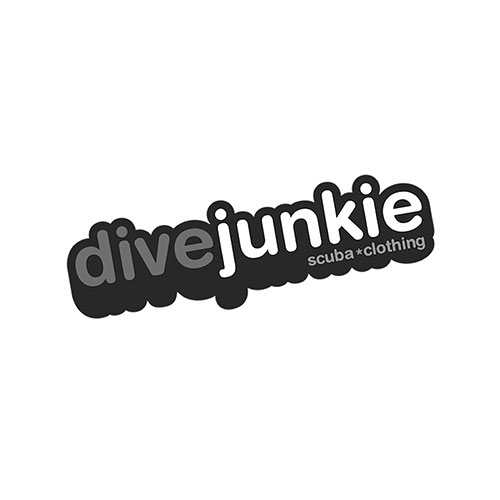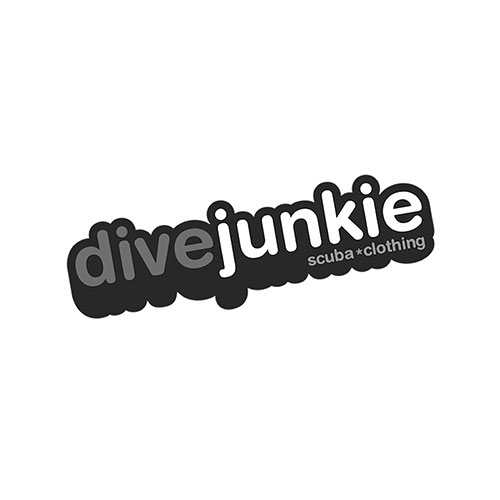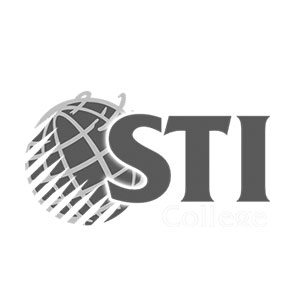 We would love to add your logo to this list