We're looking for people who got the HEART for this game
Building something meaningful for our customers is a team sport
Why Sparkfn?
There are a few key ingredients that go into creating a great place to work for our interns, and recent grads. Transparency, autonomy, and mentorship are some of our favorites. (Good coffee is important, too.)
Complete Autonomy
Transparency is at the heart of SparkFn culture. You'll have access to all the resources and information you need to take ownership and make key decisions.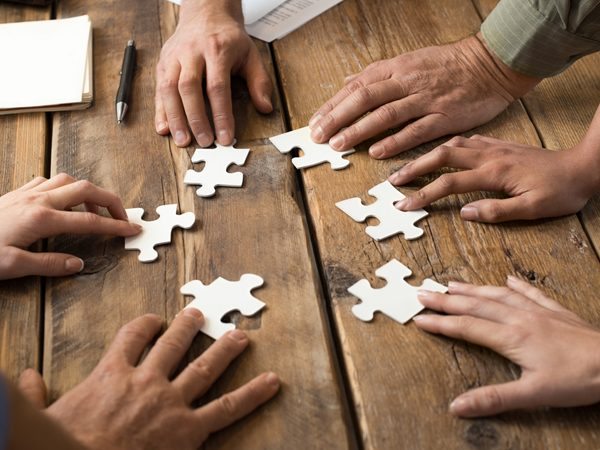 Big Impact
From marketing to engineering, there are big challenges yet to be solved at SparkFn. Because we care more about curiosity than experience, you'll work on projects that directly impact our customers, business, and team.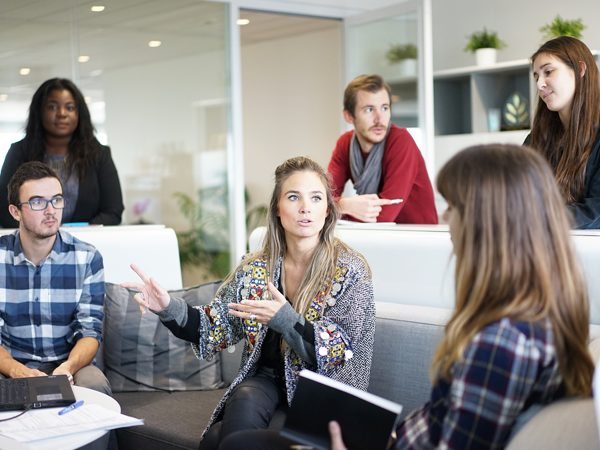 Amazing People
There's no better way to ramp up in the tech world than to work side-by-side with experts who love to teach. You'll learn from SparkFn who bring different learnings, perspectives, and quirks to the table.
Forget what you think you know about internships.
Undergraduate students get a hands-on crash course in tech through SparkFn's intern and co-op programs.
Ready to kickstart your "real world" career?
There's tons of entry-level opportunity for ambitious recent grads at SparkFn.
You think you are ready to do more than your current company and career?
Checkout these opportunities to go forward.
| | | |
| --- | --- | --- |
| Backend Developers | Tech | |
| Digital Marketing Rockstar | Marketing | |
| Creative Geeks | Creative | |